THINK IT, BUILD IT, LAUNCH IT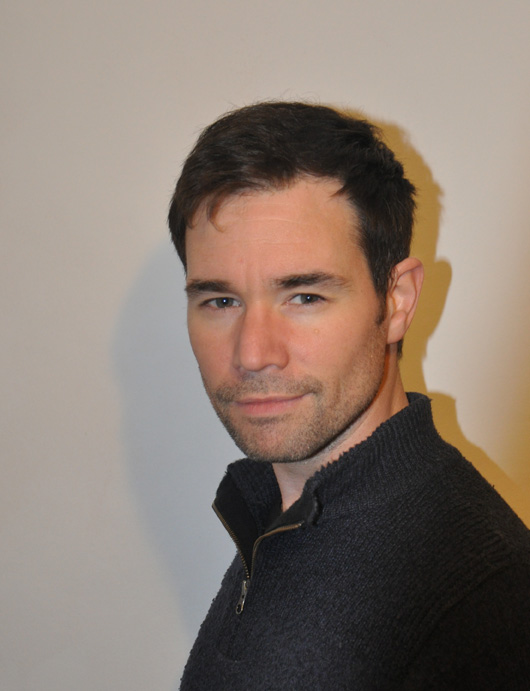 Hi, I bring fifteen years of management, leadership and professional Web Development experience, in both company and agency environments. In addition I lead teams, assist client pitches, rapid prototype and connect developers with creatives, comms teams, IT back end guys and, ultimately, the customer.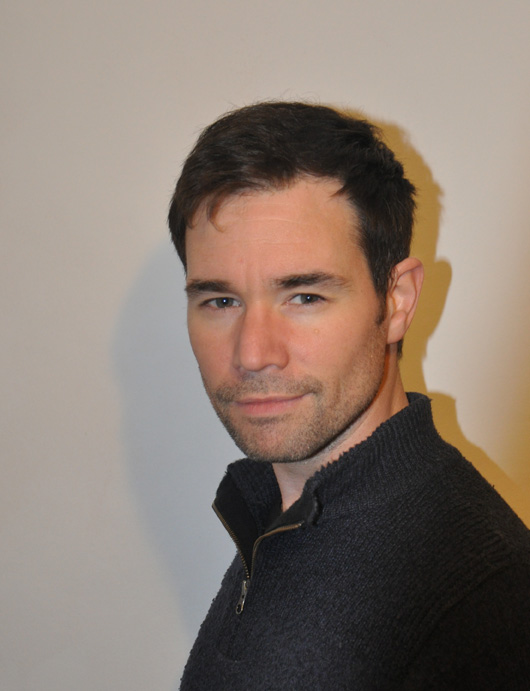 My clients can expect high quality results delivered by my goal-oriented motivation, attention to detail, and innovative creativity.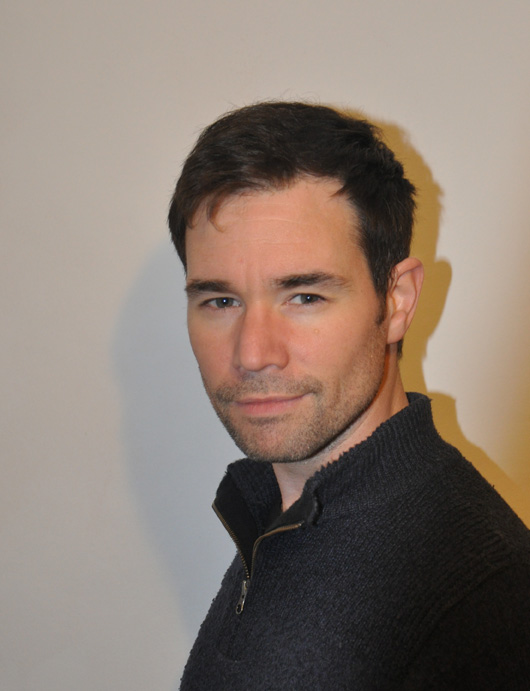 ---

Strategy.
Responsive sites? Mobile first? Social and Experiential marketing? I've got them all covered. Want to talk apps? No problem.
Assessing clients needs and pitching directly to them is a speciality.
---

Leadership.
I've been a team leader, people manager, Developer (front and back-end), Project manager, Marketing Exec and Global events Coordinator.
With a wealth of roles under my belt, I can adapt, research, lead and strategise all day.
---
Expert Coding.
15 years experience in Web Development: CSS3, HTML5, OO JavaScript, AJAX, JSON, JQuery, WebGL, Three.js, social APIs, PHP, mySQL, msSQL
---